Monthly Archives: October 2016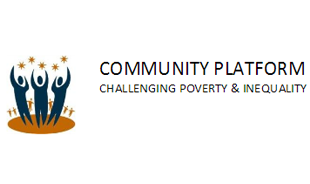 Test 1: Will the Government redistribute income towards the poorest 20% of the population?
Test 2: Will the Government strengthen access to quality employment?
Test 3: Will the Government restore and strengthen public services which are of particular importance to people on low income?
Test 4: Will the Government support mechanisms to ensure that all areas of policy and decisions work to reduce poverty and inequality?
Today a new report by a network of 30 leading Irish national organisations working against poverty and inequality highlights the Government's failure to protect the most vulnerable in society. It warns that the dual attack of unemployment and relentless cuts at national and local level has pushed individuals, families and communities into poverty.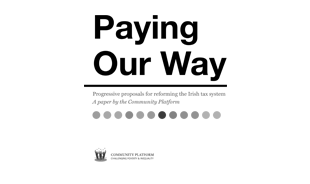 Ireland has the fourth lowest tax take as a percentage of Gross Domestic Product in the European Union. As a society we have come to expect western European levels of social and economic development yet are only willing to pay eastern European levels of taxation. As our recent economic collapse has demonstrated this contradiction is no longer sustainable.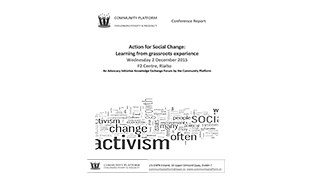 This conference was organised by the Community Platform as a Knowledge Exchange Forum under the Advocacy Initiative.
Workshop facilitators used the case studies to lead discussions among participants on how we can strengthen our grassroots advocacy work.